LA CROSSE TO LAMBEAU – PACKERS vs PATRIOTS – OCT 2nd 2022
trip sponsored by: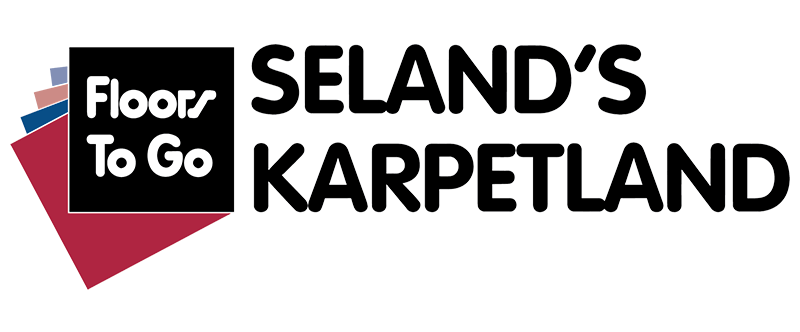 The GREEN BAY PACKERS take on the NEW ENGLAND PATRIOTS FOOTBALL TEAM!
We're taking a luxury READY BUS motor coach to LAMBEAU FIELD for the PACKERS – PATRIOTS game on SUNDAY, Oct 2nd, 3:25pm!
Purchase includes:
Game ticket in lower endzone.
Ride on the bus to and from Lambeau
Tailgate party complete with free food, beer and pop before the game!
Bus will leave the VALLEY VIEW PARKING LOT (near Texas Roadhouse) in Onalaska at 9:00am SHARP!
There will also be a pick-up location in Tomah at the Humbird Cheese Mart on the corner of Hwy 21 and I-94.  Pick-up will be at 9:45am sharp!
You are welcome to bring a small cooler for food or beverages – please have it be small enough to fit under your seat.
You MUST be 18 years of age or older unless accompanied by a parent or legal guardian.
An invoice for your order will be emailed to you.  The same email address will be used to send your tickets via the Packers App about one week before the game.  There are no hard-tickets.  Only e-tickets.
If you know someone else that's riding the bus and would like to be seated with or near them, mention that in the CUSTOMER NOTE section at check out.  No promises,…but we'll do our best to accommodate.
*Understand that odd numbers of tickets or larger groups are often difficult to come by.  Although all efforts will be made to accommodate, we cannot guarantee odd number ticket purchases will all be together.  Please call if you have any questions on this or want to verify that we can accommodate.  
**Game time and bus schedule may shift due to NFL flexible scheduling 
***Prices subject to change
All sales are final.
LA CROSSE TO LAMBEAU – PACKERS vs PATRIOTS – OCT 2nd 2022